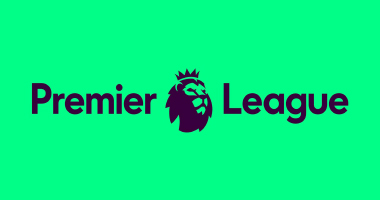 For soccer fans everywhere, the month of August sees the anticipation of a new European season build in intensity to a crescendo of opening match days. The pre-season tours come to an end, the speculation about new signings is over, and the nervous excitement kicks in!
Over the past several years we, have seen an incredible increase in the number of Premier League, La Liga, Serie A and Bundesliga matches being shown live on TV. Gone are the days of searching obscure TV channels or illicit internet feeds in search of your favorite team!
But nothing, and I mean nothing can come close to attending a live match. Walking up to the stadium listening to the nervous chatter and speculation of both sets of fans. Hearing small groups walking and signing, starting to find their voice before joining the raucous chorus of team chants and iconic songs when the match starts. The familiar smell of burgers and other match day food from the vending trucks.
Here are the top 5 reasons why attending a Premier League match should be on any soccer fan's "must do" list
1. The Rivalries: The Premier League is the most hotly contested league in the world. 20 teams in an area that would fit in the United States approximately 40 times! The proximity of the teams leads to an intensity of encounter not seen anywhere else in the world!
2. The Atmosphere: There is nothing like the sights and sounds of the Premier League. The stadiums are built to emphasize the crowd noise and intimidate the away team. The pitches are immaculate. The songs never stop, and the "banter" between the fans sums up over 100 years of fierce encounters!
3. The Skill on Display: At times hectic, but also breathtaking, you cannot fully appreciate the level of skill, executed at break neck speed until you have seen a live match. If you think it looks impressive on TV think again!
4. The Stars: It doesn't matter how many times you have seen your heroes on TV, it cannot compare to seeing them live and in person. Whether you catch a glimpse of the team bus, suited player's arriving at the team entrance, or coming out of the tunnel ready for action, it brings out the kid in all of us! Nothing gets the adrenaline pumping more than the music and fanfare as the players make their way onto the pitch to the roar of the crowd.
5. You'll be Hooked! As the final whistle blows, you will be left wanting more. Filing out of the stadium, whether elated or in agony I guarantee you will be planning your next trip, to England, Spain, Italy or wherever you decide to travel for your next "must do" experience!
Experience the Premier League with Global Team Travel the weekend of Nov 30th to December 4th, 2017.