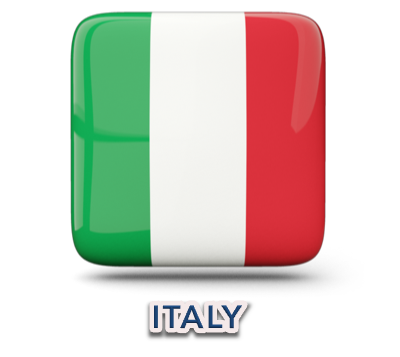 Soccer in Italy is something more than just passion, it's tradition. Just like Ferrari, the Colosseum or food, soccer is one of the most significant symbols the country has to offer. Four-time World Cup champions and home to legendary clubs such as AC Milan, Inter Milan, Juventus and AS Roma, Italy is a fantastic destination for a soccer rich experience.

Typical Tour Options
Visit the stadiums of perennial European powerhouse teams, like the San Siro, home of Inter and AC Milan
Train in idyllic settings with Italian Licensed professional coaches or at the Coverciano Center, home of the Italian Soccer Federation
Join 72,000 fans in the impressive Stadio Olimpico watching their beloved AS Roma in the Italian Serie A
Play friendly games in the beautiful Lake Como region, or enter a tournament in San Marino, the world's oldest republic
Take a trip into the snow capped mountains of Switzerland to train or play
Travel & Culture
The beauty of Italy is that all its treasures come packaged in a gorgeous country of majestic mountains, placid lakes, idyllic islands, splendid cities and wonderful walled villages. Both the people and the climate are warm and gracious making Italy a perfect destination for an active vacation for the art lover, the gourmet – and the soccer player!
We had a tremendous experience with Global Team Travel. Our family will always remember our time in Italy. Our daughter will never forget the playing experience and the fantastic coaches that gave of themselves. Fantastic value!