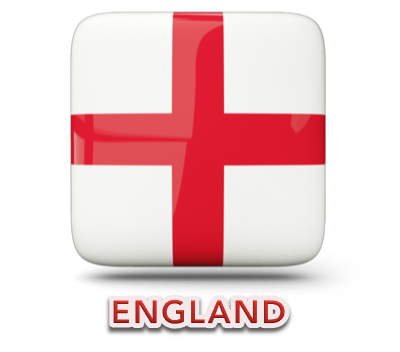 For true soccer fanatics if does not get much better than a tour to England, the birthplace of soccer, or football as it to known to millions of fervent fans!
Home of the oldest soccer club, the oldest national governing body, the first national team, the oldest knockout competition and the oldest league it is without doubt a country rich in soccer tradition and passion for the game.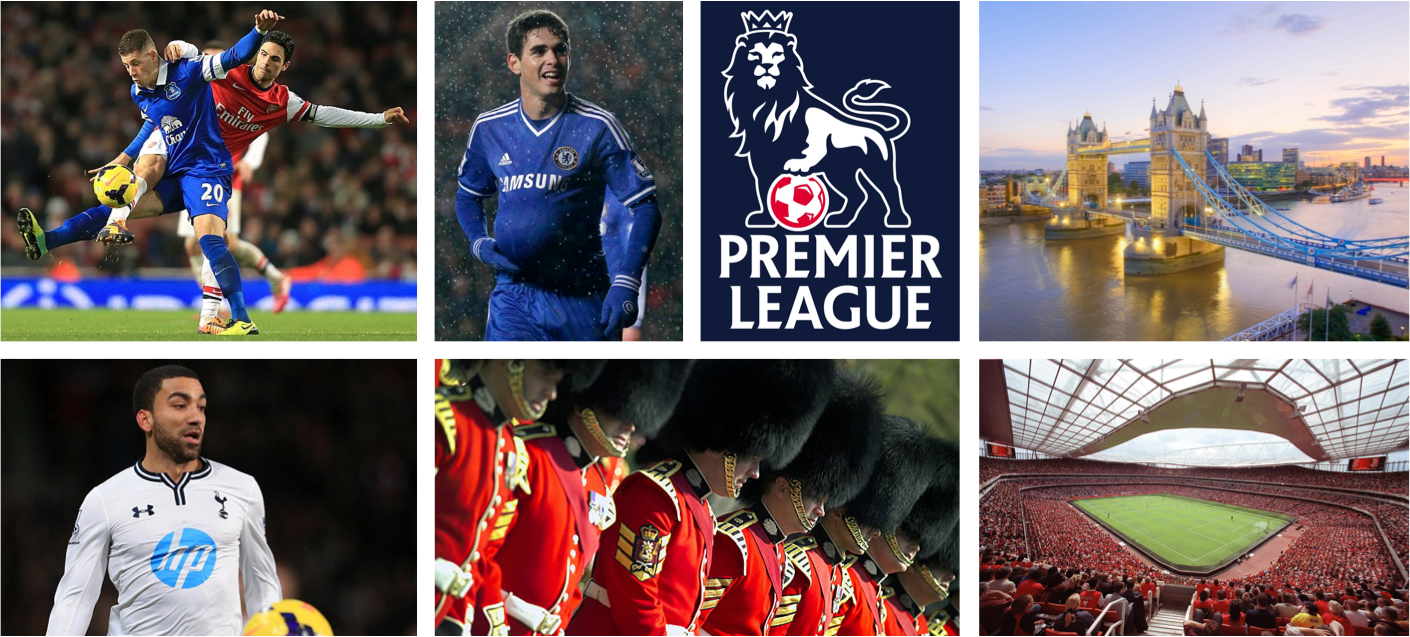 Typical Tour Options
Experience the thrill of touring stadiums like Old Trafford, home of Manchester United
Go behind the scenes at the world famous Wembley Stadium, home of the English National team
Train at professional clubs with academy coaches from some of the top English Premier Clubs
See the action live at some of the most famous stadiums in the world
Tickets to English Premier League, FA Cup or Championship games
Enjoy the history and culture of iconic cities like London and Liverpool
Travel & Culture
When you are not playing or watching soccer, immerse yourself in the history and culture of England. From beautiful countryside, to dramatic landscapes and centuries old cities, England has it all. At Global Team Travel we have identified the best soccer tours in England, tours that provide the perfect combination of travel, culture and soccer - for players and parents alike. We are confident any trip to England will be a trip to remember for life.
My son and I truly enjoyed the trip to England. Sitting in the English Premier League stands, seeing the training facilities, and playing against Academy teams all provided a tremendous development opportunity, inspiration and enjoyment for our young players.

Steve Tich, Parent, NJ Rangers U14 Boys - England, Friendly Tour