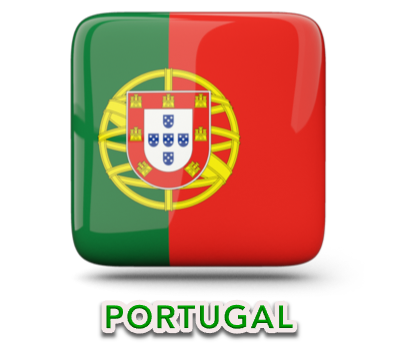 Portugal has produced some of the most famous names in world soccer, from Eusebio in the '60s to Cristiano Ronaldo in the modern era. A country of great beauty and culture, it is also steeped with a tradition of world class soccer. Portugal is home to world famous clubs like Sporting Lisbon and Benfica, with whom we have excellent relationships. Your players can benefit from experiencing life at a professional club. Train and play at academy facilities and against teams of all abilities, including professional youth teams.
Typical Tour Options
Visit the stadiums of world famous teams like Porto, Sporting Lisbon and Benfica
Train at professional academy facilities with club coaches
See a live match at Benfica's Estadio de Luz, known as "The Cathedral" to its passionate fans
Play friendly games against carefully selected opponents, from professional academies or local clubs
Enjoy the culture of fabulous cities like Lisbon and Porto, and spend some time on the beautiful beaches of the Algarve region
Travel & Culture
Portugal has an old fashioned charm with medieval castles and picture-perfect villages scattered over meandering coastlines and flower covered hillsides. The country's capital, Lisbon, and its northern rival Porto are magical places, with riverside views, cobbled streets, and rattling trams framed by looming cathedrals. When you are ready to relax, the beauty of the Iberian Peninsula's sun kissed beaches offer the perfect break from soccer and sightseeing.
Thank you Global Team Events for a once-in-a-lifetime trip to Portugal. Our team absorbed as much knowledge as they could from the world class coaches, and the facilities were top notch. Other countries get more publicity, but Portugal is truly a gem.


Raymond Babcock, Coach - Portugal, Iber Cup Tour