The first step in planning a successful international soccer tour is to get together with your team, or some key coaches and parents to discuss your goals and objectives. What do you want to experience and ultimately what do you want to get out of your trip? To help you with this process we have identified 10 Key Questions to discuss.
10 Key Questions to Discuss with Your Group.
Each country we offer has unique features that may be more or less important relative to the goals of your tour. Some lend themselves more to an intensive sporting experience, while others may offer unique cultural and sightseeing opportunities, or simply time on the beach! Our sample itineraries give you insight into typical activities offered or available at each destination, but serve as a guide only. Ultimately every tour will be customized to suit the exact needs of your group.

CONTACT A TOUR SPECIALIST
After reviewing all the information on the website simply register your interest by either completing the contact link on a particular tour itinerary or contact us now. One of our tour specialists will contact you within 24 hours via email or phone to begin discussing your objectives and goals. At this point we can also provide approximate pricing for the type of tour you are considering. This is an important piece of information to share with parents at an early stage so that they understand the costs associated with international travel. During the process we will help you and your group to organize
A Customized Itinerary
Meet formally with your group
Schedule a Presentation
Make a Deposit
Purchase Travel Insurance
Receive your Fundraising Package
Fundraising
We appreciate that an international tour is a significant financial investment, but one that we feel strongly should be available to all players. For this reason we have created our own unique and valuable fundraiser.
WIN a Trip for two to Lake Como Italy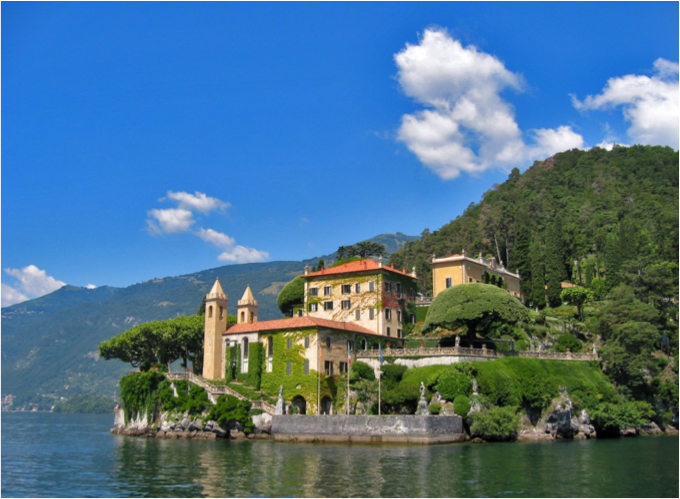 Includes 4 nights hotel (with breakfast), airfare and airport transfers
Each player provided the opportunity to raise the full cost of their trip
Players solicit $10 donations in exchange for Prize Draw tickets
Tickets and instructions provided with all post deposit information
Players keep 100% of monies raised
Grand Prize Draw
Our Grand Prize Draw is a fantastic opportunity to raise a significant amount of money relatively quickly and easily. Simply use our Grand Prize Draw tickets to solicit donations (suggested $10) towards the cost of your trip. Allow individuals to collect money, or pool the money between your team. Either way you keep 100% of the proceeds. All we ask is that you return the tickets stubs to us so we can enter them in the draw.