Truth be told, the best thing about Sweden is its natural beauty.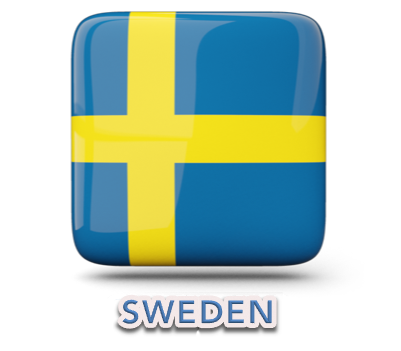 Stunning architecture, a rich history and stylish cool that you can see in every aspect of Swedish life.  And of course don't forget that this is a soccer crazy culture with some of the most competitive, well-organized soccer tournaments in the world.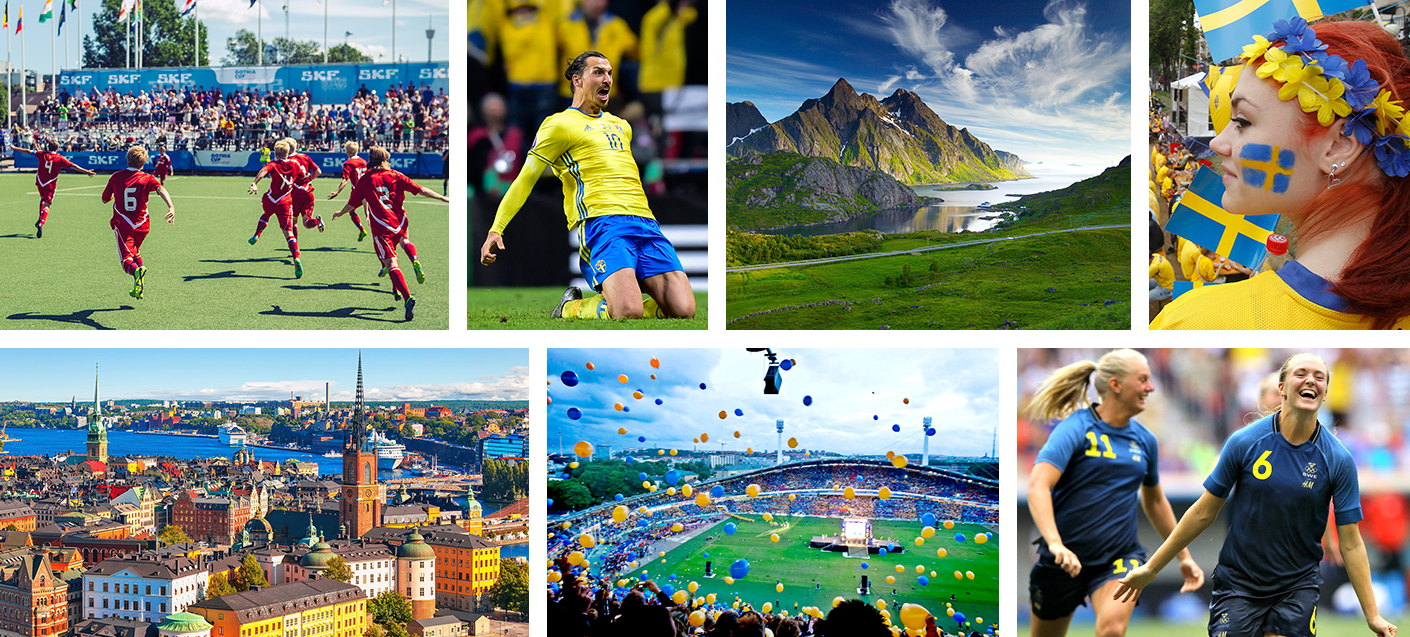 Typical Tour Options
Compete in Gothenburg's Gothia Cup with approximately 800 other teams from over 70 nations
Experience the Gothia Cup's Olympic-style Opening Ceremony with 25,000 spectators attending in Sweden's national stadium
Enjoy Gothenburg, a major seaport known for its Dutch-style canals and avenues lined with cafes and shops
Tour the Swedish capital Stockholm and all of its enchanting history and beauty
Travel & Culture
The largest of the Nordic countries, Sweden offers visitors a wonderful cultural excursion with incredible diversity. Take a canal cruise in Gothenburg or enjoy the cobbled streets and history of the capital Stockholm. Truly stunning is Stockholm's inner city made up of 14 islands connected by over 50 bridges on Lake Mälaren, which flows into the brackish Baltic Sea and passes the Stockholm archipelago with some 24,000 islands and islets.
Thanks to Global Team Events our team was fortunate to enter the Gothia Cup in Sweden. It was a trip we'll never forget. The tournament was everything it was hyped up to be, and Sweden was an amazing destination to visit. I can't wait to bring another team back!


Dee Gipson, Coach - Gothia Cup Tour