Through customized sport's marketing events we help to promote healthy lives, healthy businesses and healthy companies. We strive to deliver high quality events for participants using the global appeal for sport as a focal point. Let our passionate and experienced staff create, market and manage your event from start to finish.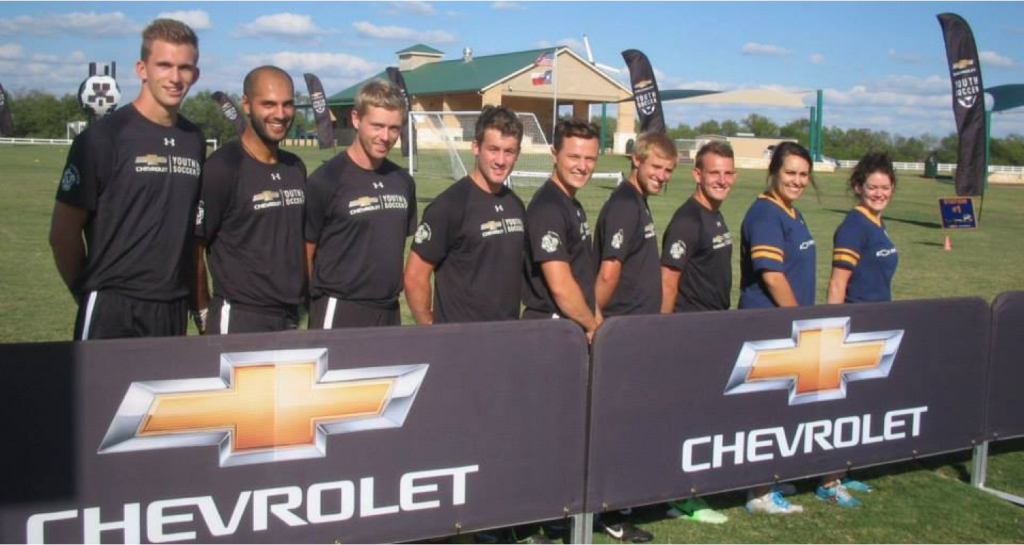 Since 2002 we have successfully delivered memorable sporting events, tours and tournaments for thousands of athletes and provided engaging corporate experiences through the medium of sport. Key clients have included Under Armour, Chevrolet, Reebok, Everton Football Club, Parmalat, Setanta Sports, The United Way and an extensive list of exclusive private schools / colleges.
Sporting Events at any level evoke emotion. A detail orientated planning phase will ensure that every event is strategically positioned to embrace that passion. The GTE Difference is simple… we specialize in turning the generated event atmosphere into meaningful guest experiences with valuable partner outcomes.
Our professional management team will design a program that ensures your Brand, Organization or Club Team Event will have…
A unique personality

Key financial & marketing objectives

A safe positive atmosphere

Multiple layers of networking opportunities

Engaging activities for all attendees

Tangible results
Our Key Global Team Event Management Services Include:
Total event management planning & execution

Sponsorship activation

Registration, creative consultation and signage service

Apparel and merchandise service

Hospitality / VIP program implementation

Social media planning and activation

Staff hiring & training

Concessions and beverage programs

Travel logistics
The staff, directors and instructors do a tremendous job ensuring that kids and parents have a great soccer experience. In addition, they go above and beyond to help clients achieve their goals by doing everything to assist leading up to and during the event to help them with their needs.

- John Egnot, GM Dealership Programs - Chevrolet Soccer Series