USA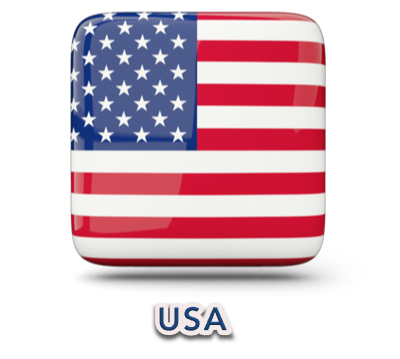 The passion for soccer has truly swept the USA. Soccer is here to stay!
Millions of male and female youth players, combined with the increasing popularity and star attraction of Major League Soccer make the USA an ideal destination for touring teams from all over the world! The Women's National Team are a perennial powerhouse, having won the World Cup twice in 1991 and 1999 and narrowly missing out in the 2011 final losing to Japan in a penalty shootout.  The Men's National Team have appeared in every World Cup Finals since 1990, and always feature strongly in the FIFA Confederations Cup and CONCACAF Gold Cup.
Visit the historic new purpose built stadiums of teams like the NY Red Bulls
Conduct a mini-training camp at some of the most famous and prestigious private schools and universities in the United States
Play friendly games against US clubs teams, or enter a large scale youth tournament.
Take in the iconic sights of New York City, or explore Philadelphia, the nation's capital.
Take a break from soccer and tour world famous sporting venues such as New York's Giants Stadium or Yankee Stadium
Travel & Culture
The USA has everything to offer from magnificent cities, to beautiful beaches, and majestic mountains to beautiful national parks. Stay in the serene park-like settings of our residential facilities in western NJ or eastern Pennsylvania, and still in less than an hour you can be walking on the beach, hiking up mountains, or exploring The Big Apple!
Whether you are into history or nature, museums or theme parks, fine dining or local cuisine, a tour to the USA has something for everyone.